25/01/2021, 5:49 AM
Ways to Make Your Guest List for Wedding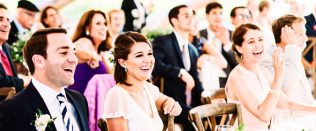 A wedding is a once-in-a-lifetime event, but it can be more than just an expensive day. It's also about celebrating union and love with your closest friends and family. With that in mind, there are a few things you should keep in mind when making your guest list.
Wedding season is in full swing, and many brides struggle to figure out who they want on their guest list. It can be stressful trying to determine if you should invite your coworkers, distant relatives, or that one friend you don't know very well. The wedding guest list can get complicated when it's time to decide who receives an invitation and who doesn't. With this in mind, we have put together a few rules for making the decision easier so that every bride has the best possible experience on her special day.
Creating The Perfect Wedding Guest List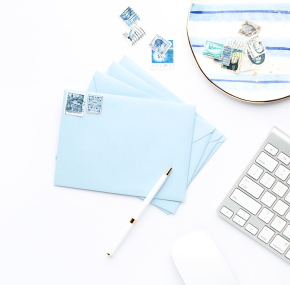 How many people are invited to your wedding? It's a question that can be tough to answer. Of course, you don't want guests who won't have fun, but you also want to invite everyone you care about. So we're here to help.
What if I'm not sure how many people should be on my guest list? We recommend starting with an estimate based on the size of your venue and then adding or subtracting as needed. Here are some factors you may want to consider: How much space do I need per person? Will there be dancing at my reception?
The wedding guest list is a tricky subject, especially if you have been dreaming of your wedding for years and want to invite everyone! There are many factors to consider when deciding who should be invited. However, it's essential not to forget the basics: family members, close friends, and even coworkers. You may also want to determine how formal or informal the event will be before making any decisions about invitations.
Find out the number of guests that are invited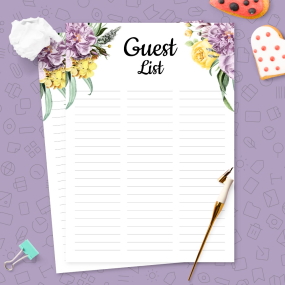 You have probably been told at some point that you should never invite more than twice the number of people to your wedding as the capacity of your venue. While this is a good rule of thumb, it should not be a hard and fast rule. There are many reasons you may want to exceed this guideline, but one important reason is that your guests can give their plus-ones for the evening. If you go over 100 or so people, we recommend limiting invitations to just two per person instead. To help with making decisions about who gets an invitation and who doesn't, here are some questions you might want to ask yourself: Who will I most likely see regularly?
Ever since you got engaged, the question of who to invite has been on your mind. You know that certain people will be there for you no matter what and others that might not want to travel but would never miss a wedding invitation.