08/06/2021, 5:49 AM
Unique DIY Wedding Decorations Ideas
There are many ways to decorate your wedding without spending a fortune. With the help of some creativity and DIY skills, you can make simple decorations for your wedding that will look beautiful. We all know that weddings are expensive and that the decorations alone can cost a pretty penny. However, with these DIY Wedding Decorations Ideas, you might be able to save some money while also having a more personal wedding. This article is about creating some inexpensive but still chic DIY decoration ideas for your wedding day.
Believe it or not, there are many reasons why someone would want to make their wedding decorations. One reason is that they may have a smaller budget than they think. Another reason might be because of allergies or sensitivities to certain materials. Some enjoy the art and craft of making their creations for special occasions like weddings! No matter your reasoning, this blog post will give you some ideas on creating beautiful DIY wedding decorations with items you probably already have in your home.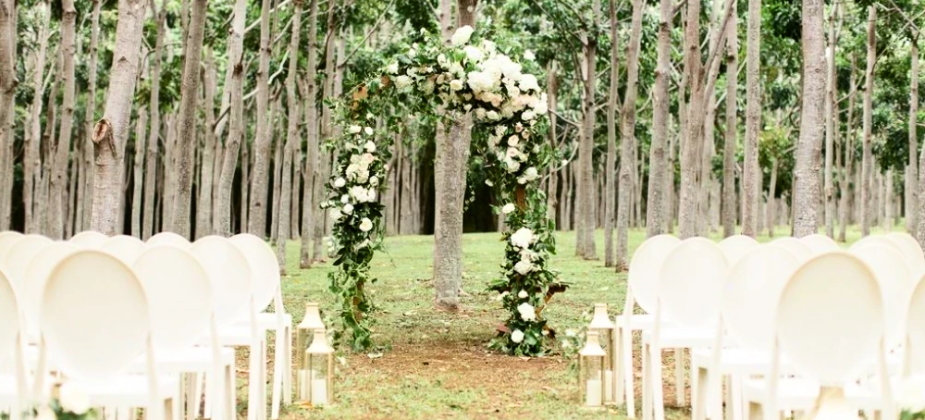 Beautiful Handmade Wedding Decorations
If you are looking for a unique wedding decoration idea, consider making your own. Many different items can be made with just a few supplies. For example, one of the most popular DIY projects is to make fabric flowers. All you need to do is cut out circles from fabric and then layer them on top of each other until they form petals around a flower center. Another popular item that couples like to make themselves are paper lanterns. These lanterns look amazing in pictures and provide an enchanting ambiance at weddings. Check out this blog post for more ideas on what kind of decorations you can create yourself before heading out to buy new ones.
Crafty Wedding Decorations
We have gathered all kinds of crafts that will be sure to wow your guests and make your day extra special. Whether it's a DIY photo booth or handmade paper flowers, we've got the perfect project for you.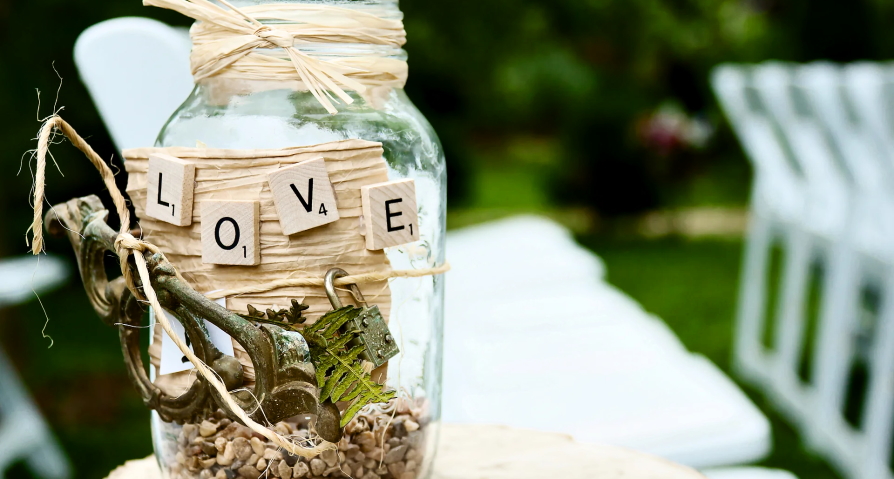 There are many creative ways to decorate your wedding. One of the most popular ideas is DIY projects. You can do many crafts for less than $20, and they will make your wedding look like a million bucks! Here are some crafty ideas for you!
The first idea is paper flowers: Take a few sheets of copy paper and cut out petals in various shapes with different sizes. Next, glue them together by overlapping the petals, so it resembles the form of an actual flower. Finally, paint them using acrylic paints or markers in any color you want to create stunning centerpieces or bouquets for your table decorations.
The second idea is old book page wreaths.
Planning your wedding can be an exciting and overwhelming process. There are many decisions to make as you try to find the perfect balance between what you want and affordable.