17/04/2021, 5:49 AM
The Best Way To Apply Liquid Highlighter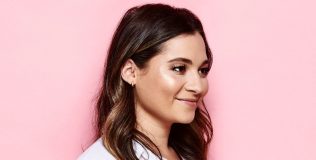 Do you want to take your makeup game up a notch? If so, a liquid highlighter may be the answer. Liquid highlighters are designed to make skin appear smoother and more radiant. They can also help provide an instant pick me up for those days when you need a little something special. The application of liquid highlighters is not as straightforward as other makeup products, but it's pretty easy once you learn how.
How to apply liquid highlighter
Follow these steps the next time you're wearing liquid foundation or powder foundation with primer: apply moisturizer all over face and neck; sweep on your favorite concealer under eyes (optional); set with translucent powder if desired; do one layer of foundation if wanted; pat on cream blush where needed or use bronzer.
A lot of people like to use liquid because it's easier to blend than powders. For example, if you want an intense highlight on your cheekbones or nose bridge, this is better for you. It also lasts longer on your skin, so no need to worry about reapplying throughout the day.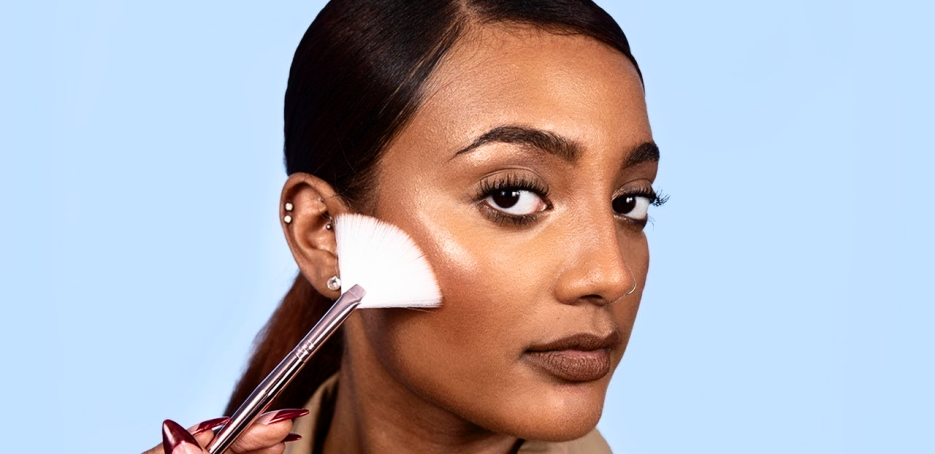 Why use a liquid highlighter
Liquid highlighters are great for applying a lighter highlight under your eyebrow and on top of cheekbones. Of course, you want to make sure that the liquid is matte so as not to cause any flashbacks in photos. What's more, they're easy to use and give a subtle sheen with just one swipe.
Liquid highlighters are a newer product on the market, and they have become increasingly popular with makeup lovers. They provide an intense highlight lasting and don't need any brushes or sponges for application.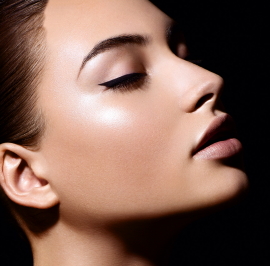 The liquid highlighter trend is all about looking fresh and dewy. It's a no-fuss way to get that "lit from within" look without the hassle of using powders, brushes, or other complicated makeup tools. A liquid highlighter can be used on its own for a natural glow or layered with powder highlight products for an extra luminous effect. The best part? Liquid highlighters are quick and easy to use. No need to spend hours getting ready in the morning, apply your favorite foundation, and then swipe a few drops of one of these gorgeous liquids onto your cheekbones, brow bones, nose bridge, cupid's bow – wherever you want that extra radiance.
Liquid highlighters are perfect for creating a healthy, radiant look that would make any woman feel like she has her best face forward. It's an easy way to enhance your features and can be applied with fingers or a brush. No matter the technique, remember to start from the cheekbones and work your way down towards the nose. The goal is not too much coverage but just enough so it looks like some filter has lighted up your skin! There are many different colors available in liquid highlighters, which means you can find one that suits you perfectly.