27/10/2020, 5:49 AM
From Ivory to Black: Dark Bridal Manicure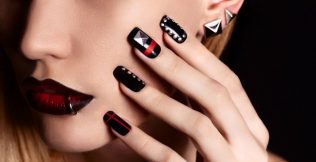 If you're a bride looking for inspiration, this article is perfect for you. Whether your wedding is formal or casual, the darker colors on your nails will give just the right amount of sparkle to match your dress. These dark nail designs are elegant and sophisticated but still hint of playfulness that makes them perfect for any occasion.
Why should you get a dark bridal manicure?
If you're getting married soon and want to add something special to your manicure, then try one of these dark bridal manicure ideas! From matte black polish with gold accents to deep purples, there's a color scheme in this list that will be perfect for whatever style of event you've got planned. These rich shades can stand alone or be paired with others.
We all love to add a little bit of sparkle and glamour to our wedding day, but not everyone can afford expensive jewelry or designer dresses. So we've compiled some ideas and tricks that will allow you to give your nails the same look at an affordable price.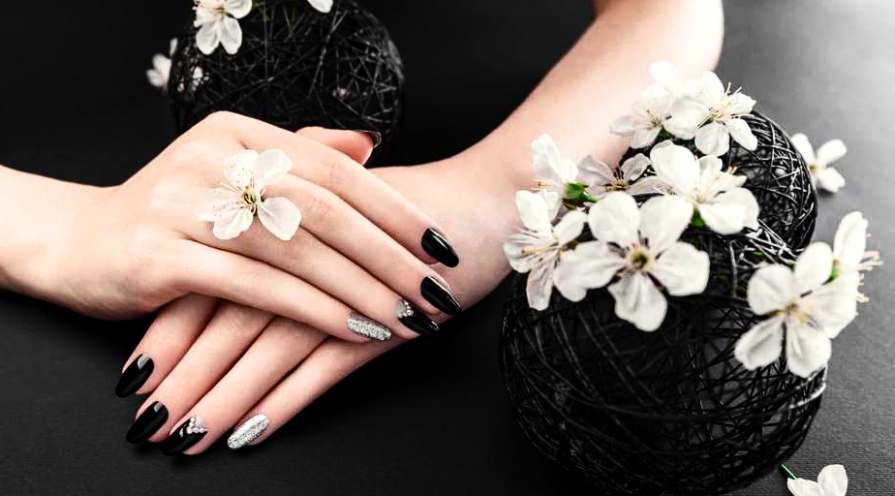 Dark nail polish, like black or dark purple
A clear coat on top of the nail polish (optional)
5-10 pieces of glitter (different sizes) mixed in with gel topcoat/regular topcoat/clearcoat (depending on which one you use below)
Small brush or toothpick for application.
A few popular dark nail polish colors
Women who love to paint their nails have a lot of options. Some go for the classic French manicure, while others prefer something more flashy that goes well with your outfit or mood. Of course, you don't need to spend a ton of money on fancy nail polish colors either – there are plenty of great ones available in drugstores and department stores. The following list includes a few popular shades:
Essie's "Haute as Hello" (a deep eggplant),
OPI's "Black Onyx" (a classic black),
Deborah Lippmann's "Walking on Sunshine" (an electric orange)
Butter London's "Chinatown" (a rich navy)
These colors are perfect for any occasion or season. They go well with all skin tones, and they will give your nails an updated.
Are you tired of the same old nail polish colors? Take a page out of this bride's book with dark and edgy bridal manicure ideas. We're bringing you our favorite dark hues to wrap your nails in for that perfect, polished look. From a deep black to an onyx hue, we've got you covered from head to toe. Dark nail polish colors have been popular for a few years now, and the trend doesn't seem to be going anywhere anytime soon.